We run a large modern comfortable Volvo fleet that consists of three hearses, four limousines and two four seater cars. A customised Volvo estate is used to bring your loved one into our care. Other cars can be made available should the need arise.
We are also able to arrange any transportation you may require including:
Horse Drawn Hearses
Motorcycle Sidecars
Lorries
Hearse
And many more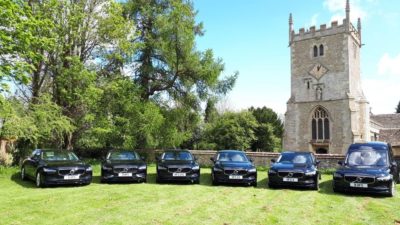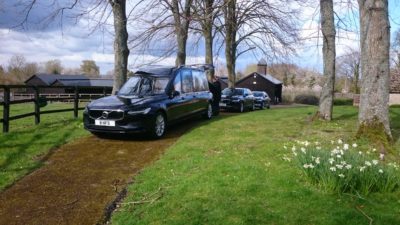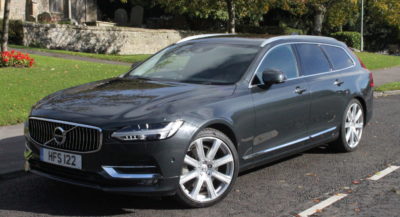 Funeral Carriages – Haywards Carriages
"Our beautifully maintained funeral carriages compliment everything about this sombre and important day. Our funeral coach services, that we deliver to our customers' year on year, is second to none. The carriages are lovingly preserved and exquisite in every detail.
Our family run business is dedicated to helping you to create a funeral that is so special to you, your family and friends. Our black and white coaches are our pride and joy so please peruse the photographs.
Professional liveried driver and groom, all fully insured with public liability insurance."
We can also source alternative hearses for your loved one to travel in. Please ask your funeral arranger for more details and costs.