Funeral Cars & Other Vehicles
We run a large modern fleet of funeral vehicles including a customised Volvo estate for collection of your loved one.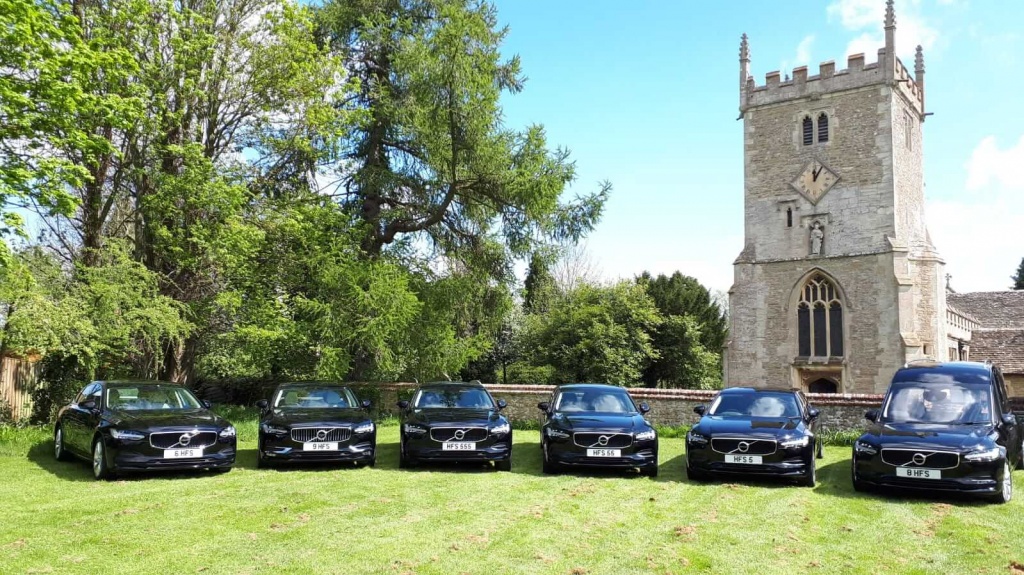 We are also able to arrange any transportation you may require including:
Horse Drawn Hearses
Motorcycle Sidecars
Lorries
Hearse
And many more
We run a large modern comfortable Volvo fleet that consists of two hearses, three limousines, a four and three seat car. A customised Volvo estate is available for removals. Other cars can be made available should the need arise.
We are able to provide other forms of transport, horse drawn hearses, motor cycle hearses, a 1950's flat bed lorry. If you have other vehicle needs or would like to discuss the vehicles for your loved one's funeral …
If you have other vehicle needs or would like to discuss the vehicles for your loved one's funeral …