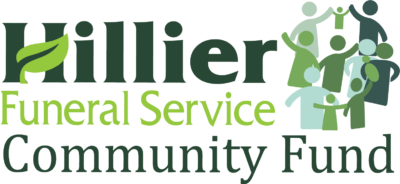 To mark our centenary, we have decided to give something back to the people of Swindon by setting up 'The Hillier Community Fund' which aims to support local charities. The idea behind the fund is to assist local charities with their vital work. The cost-of-living crisis has impacted on people's ability to donate and also, with government cuts we are hoping we can make a difference by bridging the gap.
We are often asked to provide support for local causes, and this is simply us making our commitment to help official. We already have strong ties with the local community and hopefully this will strengthen our relationship.
As a business we will put £1000 into the fund for every year we have been running and year on year we will continue to add to the fund.
If you are a charity and would like to apply for funding, then please read the requests for funds criteria and the terms and conditions before entering all the details on the request a donation form.
All funding requests will be reviewed by Mark, Valerie and Becky Hillier and we will aim to come back to you within 2 weeks.
Request a Donation
If you would like to be considered to receive donation from our community fund then please complete this form. All requests will be reviewed.