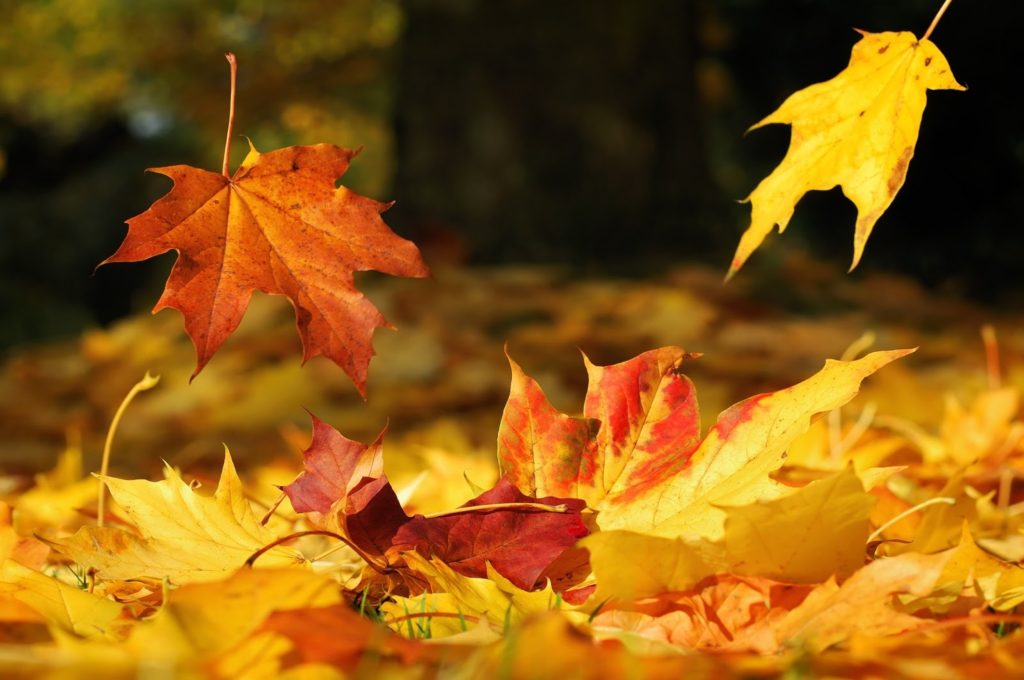 Bereavement Care Service
We are living in unprecedented times and are unable to come together for our annual remembrance service. Coming together to remember someone is still a very important thing to do. We have therefore created our first 'Virtual' Memorial service to share online.
Donations
Donations this year will be collected for Swindon and Gloucestershire Mind and Macmillan Cancer Support, please click on the link below to make a donation.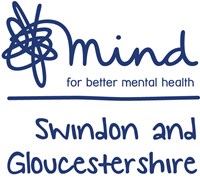 Swindon and Gloucestershire Mind
Make a Donation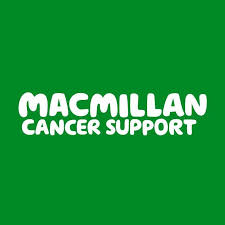 Macmillan Cancer Support
Make a Donation
Thank You
Thank you for your donation. Please note, there can be a short delay of 30-60 seconds before your donation is shown in the total above from JustGiving. Rest assured your donation has been received.
If you have not left a message of condolence and would like to, please feel free to do so below.