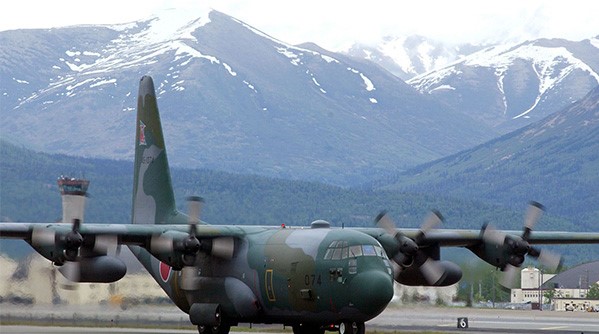 Colin sadly passed away on 12th July 2020, aged 74 years.
Additional Information
Live Webcast and 28 days watch again
We can confirm we have created a Live Webcast 28 days watch again for the late Samuel 'Colin' Allen.
Webcast -
You will be able to login to our website at any time to view a Test Webcast which we recommend they do in plenty of time before the service, during the service window they will be automatically redirected to the Live Webcast of the service.
Username Guga8184
Password 606650
Service Date Friday 31st July
Service Time 2:00pm
Service Viewing Time 1:55pm - 2:35pm
Website www.obitus.com
Once the viewing window has passed the Live Webcast will then automatically close and a message will appear saying "This funeral service has now finished". We will aim to get the watch again Webcast back online on Friday 07th August, where it will be available to view until Sunday 04th October using the same Login Information.
Donations
Donations in memory of Colin would be appreciated for Prospect Hospice.

Prospect Hospice
Make a Donation
Thank You
Thank you for your donation. Please note, there can be a short delay of 30-60 seconds before your donation is shown in the total above from JustGiving. Rest assured your donation has been received.
If you have not left a message of condolence and would like to, please feel free to do so below.