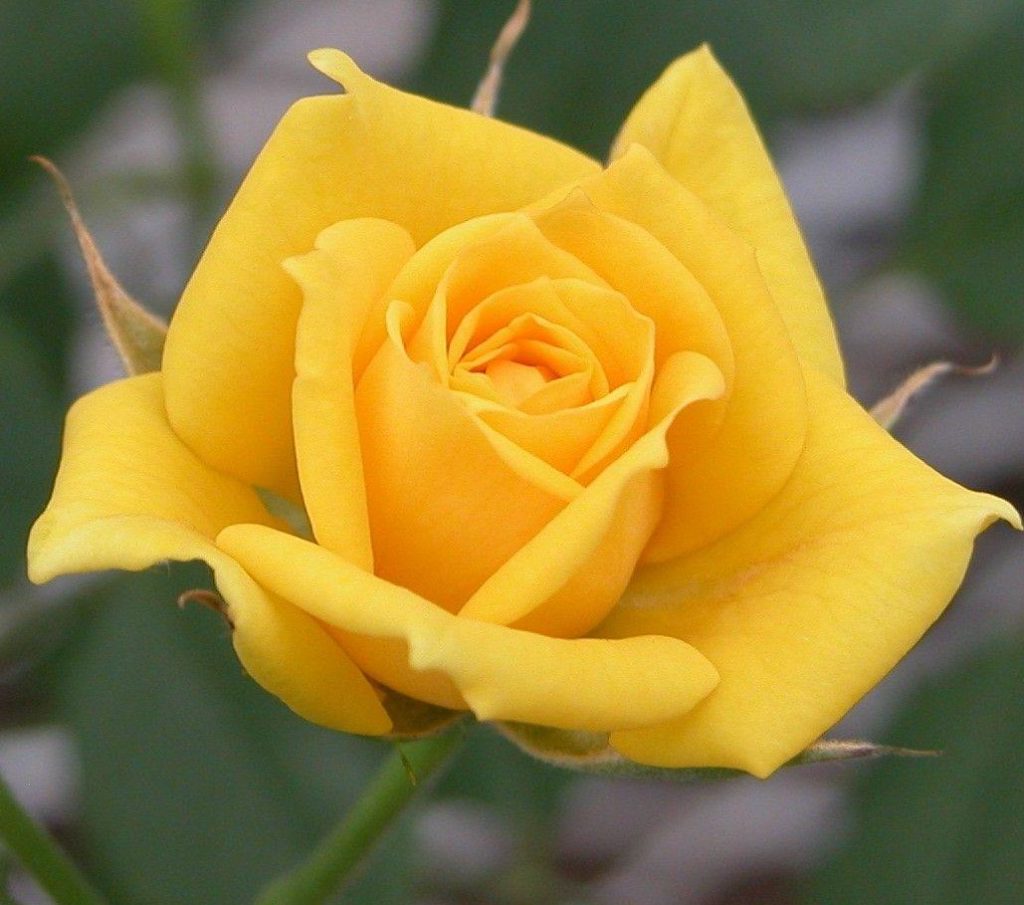 Heather Rosemary Bavage
1953 - 2021
In loving memory of Heather who passed away suddenly on the 6th October, aged 68 years.
Donations
Donations in memory of Heather would be appreciated to Helen & Douglas House Children's Hospice.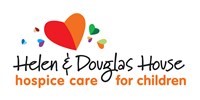 Helen & Douglas House
Make a Donation
Thank You
Thank you for your donation. Please note, there can be a short delay of 30-60 seconds before your donation is shown in the total above from JustGiving. Rest assured your donation has been received.
If you have not left a message of condolence and would like to, please feel free to do so below.