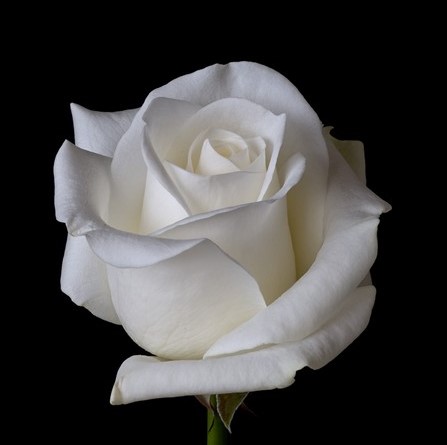 Henry Antony Kolodziej 1940 – 2020
Passed away peacefully at home on 24th May 2020, aged 79 years.
Additional Information
A memorial service will be held at Kingsdown Cemetery Chapel on 11th June 2020 at 10:30am. We welcome you to join the services via the weblinks below. There are separate links for the Chapel service and Burial service which will be streamed live and can also be viewed up to 28 days afterwards.
Please help us protect each other during this difficult time and do not attend the funeral in person, as we are only allowed limited numbers which have been reserved for immediate family.
Chapel Service Link
https://www.obitus.com/
Username - Kige5720
Password -733881
Burial Service Link
11:15am Join via Zoom
Meeting ID: 812 5977 9268
Password: 740656
Donations
Donations in memory of Henry would be appreciated for Parkinson's UK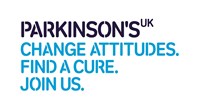 Parkinson's UK
Make a Donation
Thank You
Thank you for your donation. Please note, there can be a short delay of 30-60 seconds before your donation is shown in the total above from JustGiving. Rest assured your donation has been received.
If you have not left a message of condolence and would like to, please feel free to do so below.